Good Hair Day – commonly known as GHD – manufactures GHD hair care products and leads the market for hair styling tools sold in over 50,000 salons around the world. Endorsed by celebrities such as Jennifer Aniston, Victoria Beckham and Madonna, GHD transformed the hair of an entire nation.
Founded in 2011, GHD has since released a range of hair styling products including straighteners, air dryers, curlers, crimpers and other hair care products both to hairdressers and the public. Here at Bijonei, we use and stock the Platinum series, Gold series, MK4and air dryers – below we'll talk about why we use these products and how they can benefit you.
Platinum series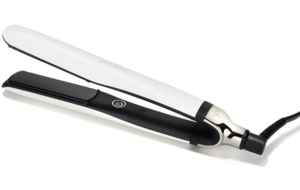 GHD Platinum promises that this revolutionary new styling tool will leave your hair healthier thanks to its tri-zone technology. GHD's team of engineers, scientists and innovators have created the next generation of hair stylers that arm you with the perfect tools to craft great hair – and we agree!
The Platinum series has three sensors that monitor the temperature, and a specially designed handle that will ensure you don't damage your hair by applying too much pressure. As well as being able to straighten or curl hair in one stroke, we've found this series to be the perfect take-home styling tool for our clients to have salon-worthy hair at home.
Gold series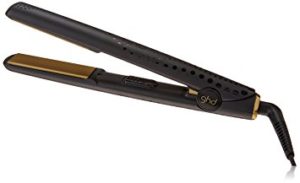 The GHD Gold series comes with many features – an improved outer body case, unique digital technology, fixed temperature settings, curved barrel and swivel cord for complete ease of use.
With its wider plates,  we've found the Gold series to be ideal for those with thick, curly and/or frizzy hair – reducing total straightening time while not extending further damage to the hair. The Gold series heats up FAST – perfect for ladies on the go – and turns off automatically if left on for an extended period of time.
MK4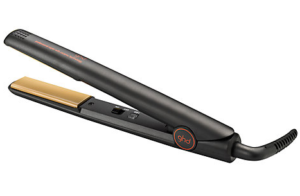 One of the top selling GHDs on the market is the MK4 styler – it's the most commonly used straightener in both the salon and home, and can be used to create any style. A lot of people think that this GHD is simply a straightener – but it's so much more than that! Curls, waves, flicks – you name it, the MK4 can create your favourite hair style for all hair types. We recommend this as the perfect starting out tool!
Air dryers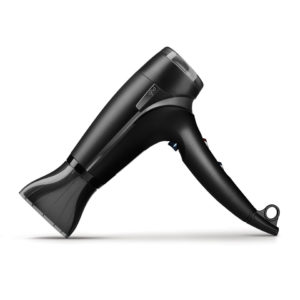 The perfect addition to your hair styling package – the GHD Air Dryers! They're really the Rolls-Royce of hair dryers – as they're created for salons, they've been ergonomically designed to make it easier to maneuver but also powerful enough to handle heavy-duty work on a regular basis.
Like most professional hair styling tools, it boasts ionic technology to keep frizz at bay and also help minimize heat damage.
We have a lot of our clients ask us "Is GHD really worth the money?" – and the honest answer is YES! We use these tools in our salon on a daily basis, and we've really found them to be worth the investment – performing amazingly even after years of regular use.
Want to find out more about our range of GHD styling tools? You can book a GHD Glamour session online and we'll show you how to look professional, beautiful and glamorous with quick & easy tips to get the best from your GHD hair styling tools.